Atlanta's Premier Local Real Estate Brand
Carol Lawson & Associates
home:
n. any place that fills your heart with joy, warmth, safety & security.
Whether Buying or Selling your home, you can trust Carol Lawson & Associates are up for the task, and will strive to provide you piece of mind every step of the way.
What does it mean to sell your home with us?
Pricing your home properly from the START is the deciding factor on how long it will take to sell. Comps, or comparables, are regarded as the single, best tool in determining your homes value. They contrast criteria from recently sold properties in a neighborhood, such as sale price, age of house, size, and square footage. We'll collaborate on a pricing and marketing strategy that will take advantage of the first 30 days your property is listed. It's the true window of opportunity when buyers and their agents discover your property and are most likely to visit and make offers.
Find Your
Perfect Atlanta Community
We Will Find
Your Dream Home.
Thinking of buying a home? Congratulations! This journey can be one of the most exciting and rewarding milestones in your life. What it shouldn't be is a confusing paperwork and loophole nightmare.
Our main priority, goal and focus is to find you the perfect property that will check all the boxes on the list and to acquire it for the best possible price. Backed with some of the best, most cutting-edge marketing resources, widest area knowledge, and earned confidence in the industry, we are ready to help you find the home of your dreams.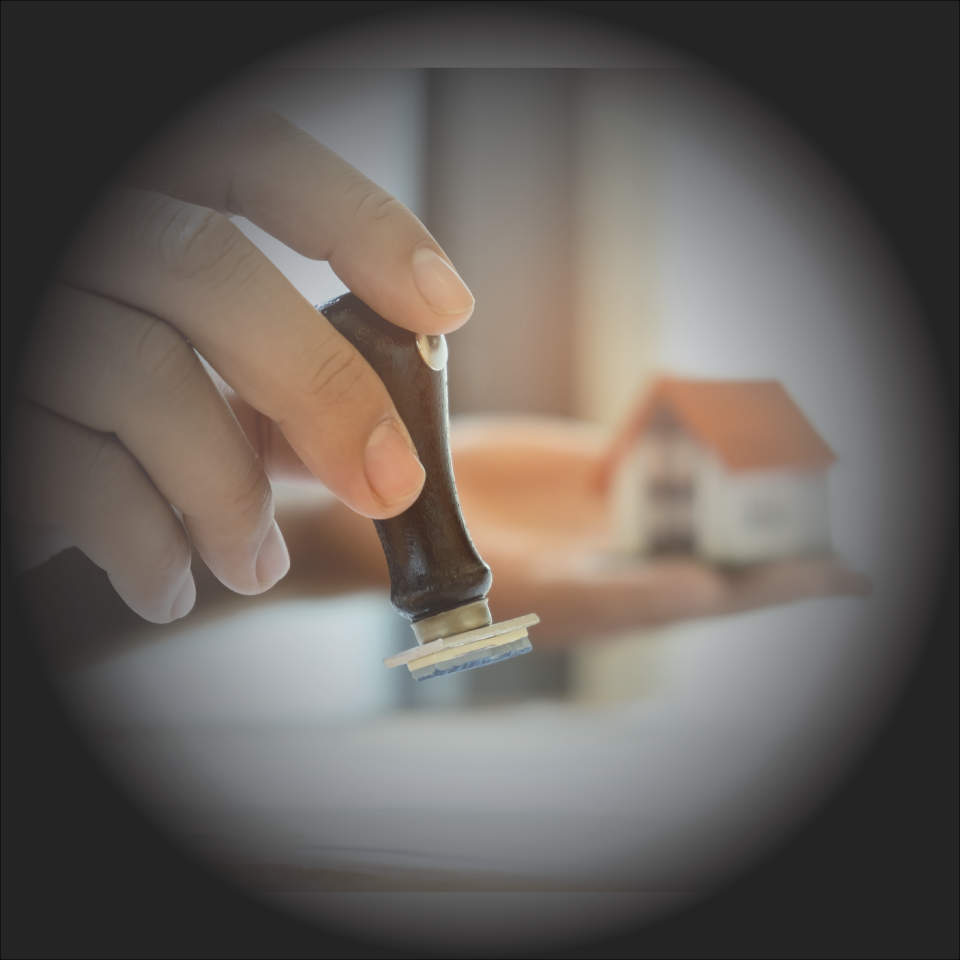 Get Pre-Approved
One of your first steps in buying a home should be to speak with a qualified home mortgage lender. You will learn about different purchase options and can calculate how much home you can comfortably afford.
Market Stats-
Areas We Serve.
Whether buying or selling a home, knowing your local market conditions plays an essential role in making an informed decision. Choose your area and view local market stats like average sales price, days on market, price per square foot, tax values, and more.